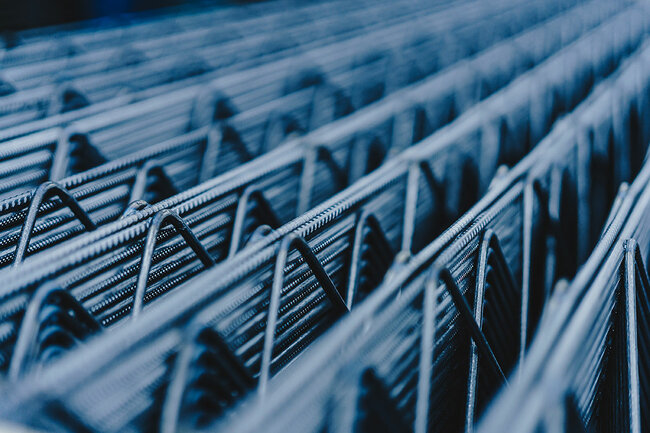 Reinforcement for precast concrete elements
Lattice girders are prefabricated reinforcement elements according to the national technical approval or the national standard, valid in the respective country. They consist of a top wire, diagonal wire and one or two bottom wires. The top and bottom wires are connected with the diagonals by resistance spot welding. They are made of smooth, profiled or ribbed wire.
Different systems are available depending on customers requirements. The wire of the lattice girders are available in ductility classes A (standard ductility) and B (high ductility).
Lattice girders are used in different prefabricated concrete elements like walls and slabs.
KT 800
KT S
KT 100
GT 100
KT 900
KTW 200
KT E
Downloads
Delivery areas:
Global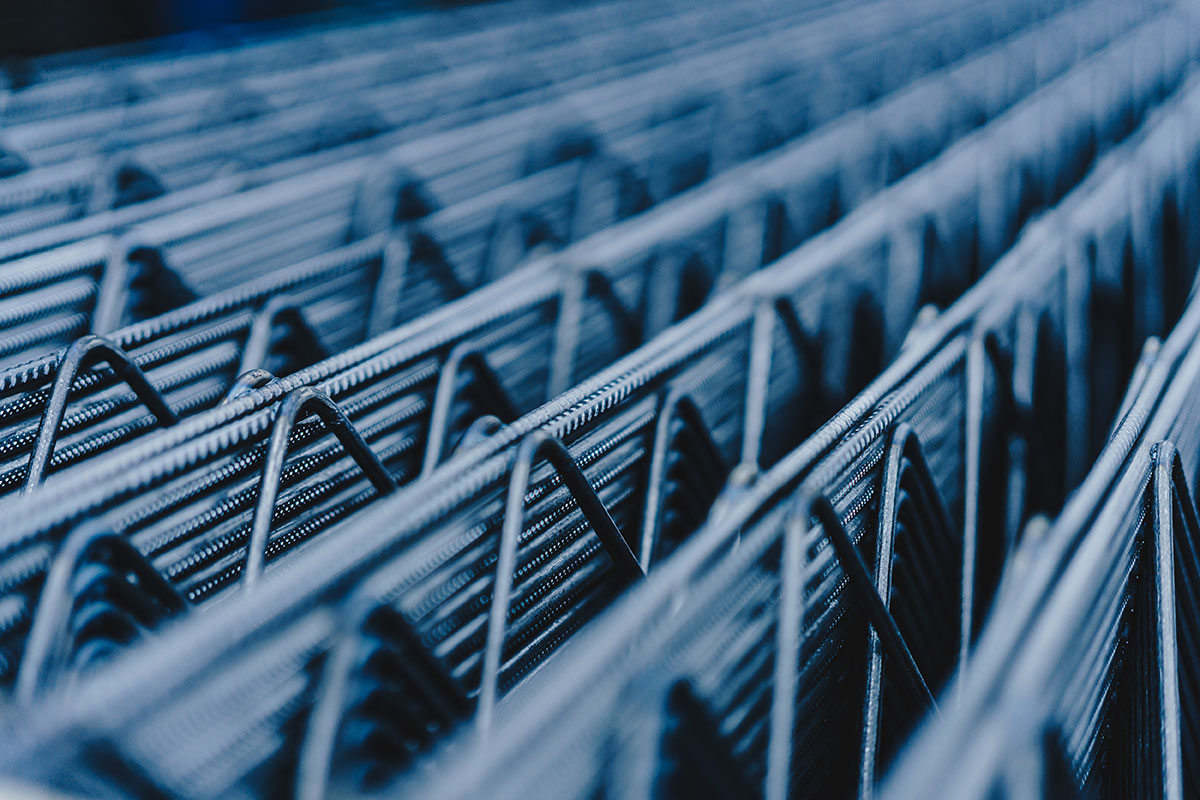 Lattice girder
Lattice girder
Contents: Lattice girder types KT 800, KT S, KT 100, GT 100, KT 900, KTW 200 and KT E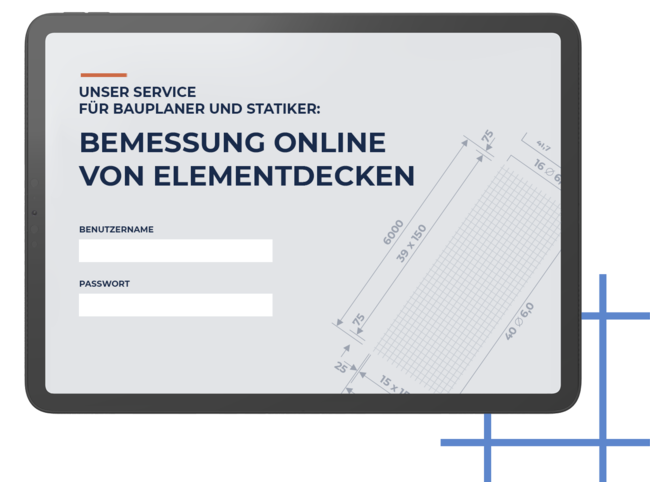 Dimensioning program
Click here for our dimensioning program.