Quality management
Discover our quality promise!

PEOPLE and our ENVIRONMENT
We take care of people and our environment!
Terms of sale

Get to know our terms and conditions!
Our products
Discover the variety of our products!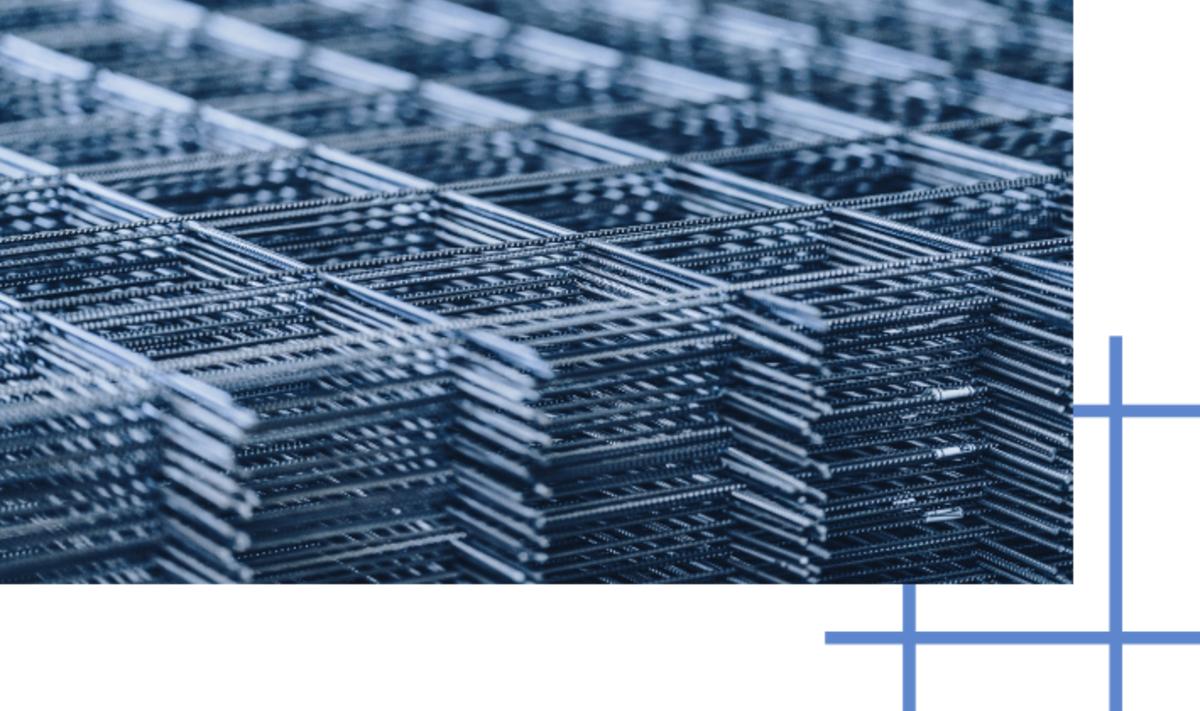 We make
more
of concrete!
Baustahlgewebe GmbH offers a variety of different products related to reinforcing steel.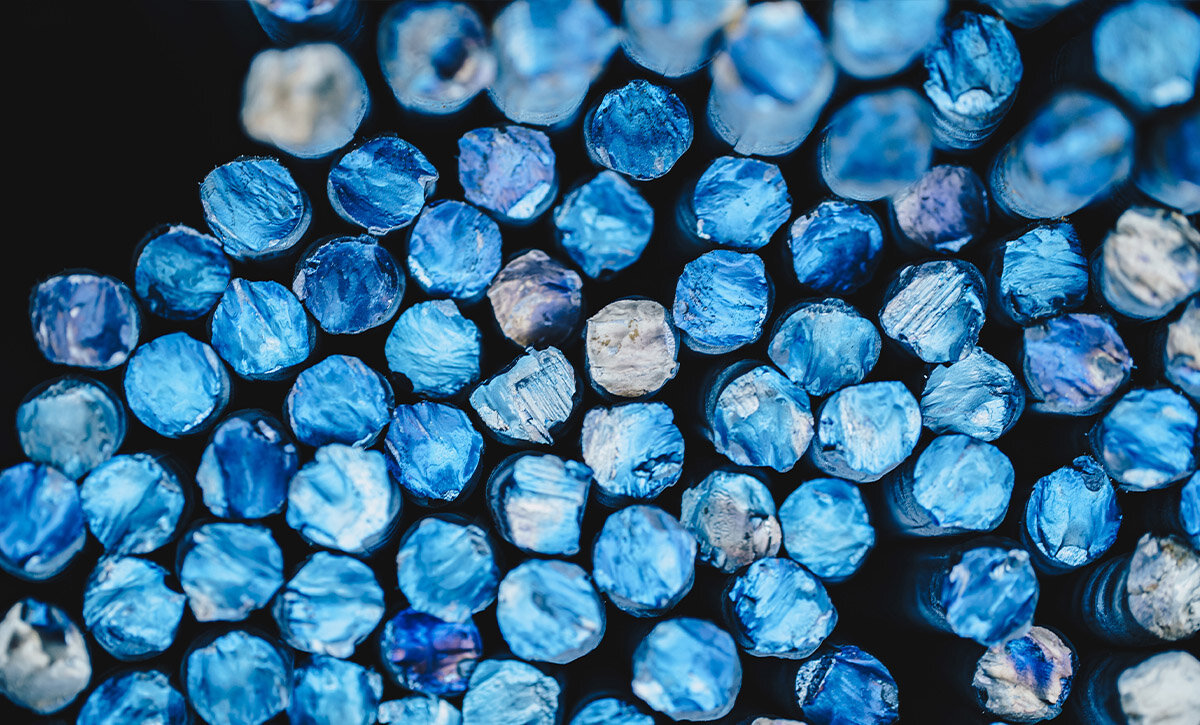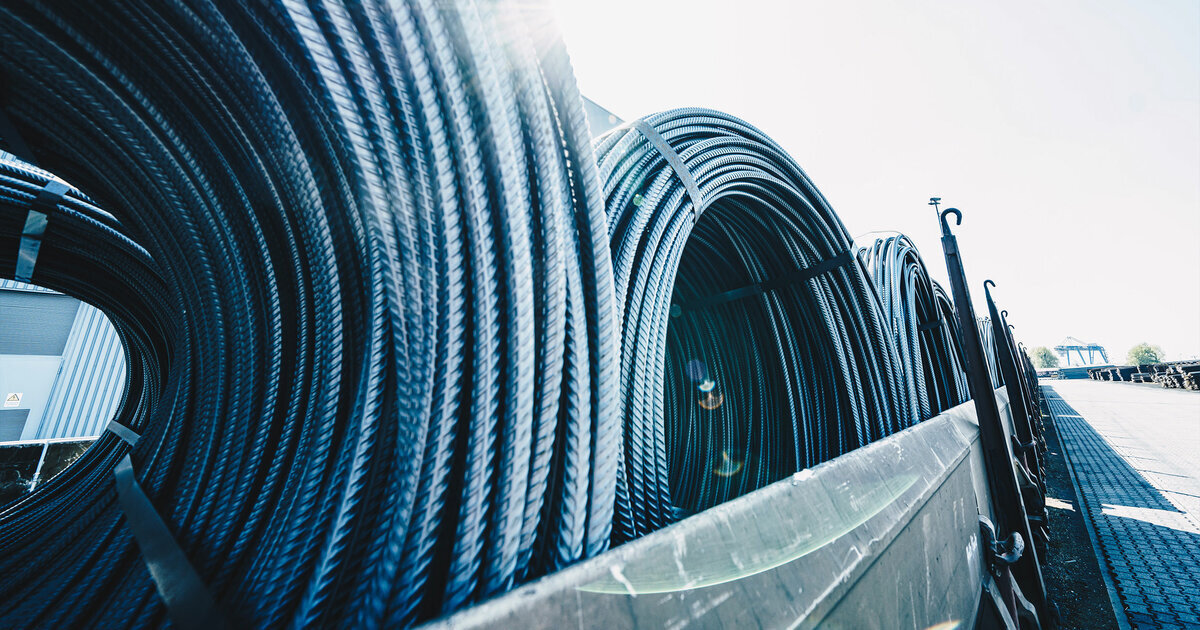 We produce our reinforcing steel exclusively in Germany subject to the highest standards of environmental compatibility.
We serve our customers in Germany and neighbouring European countries from 10 production sites.
The complete production flow from the input material to the final product takes place within our own group of companies. This ensures consistent quality, flexible response to customer needs and maximum delivery reliability. Environmental protection aspects are integrated into all decision-making and action structures.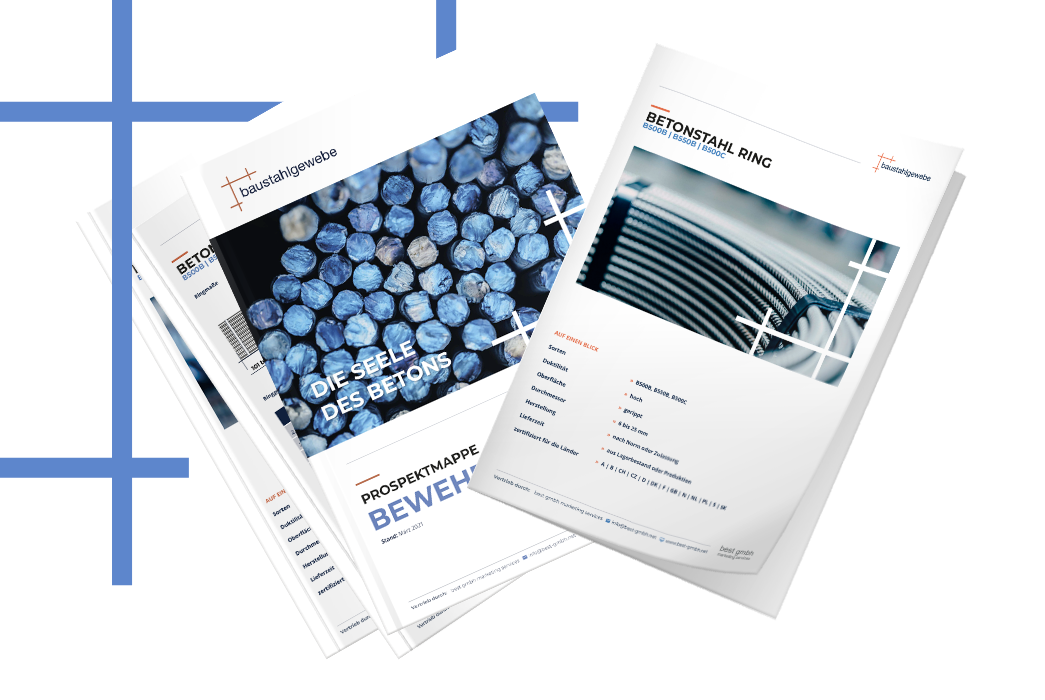 Downloads
Easily download our brochures, technical manuals, certificates and approvals.
Show downloads
Other products
You can find Neckardraht brand products here!

Product diversity
Find out about the following product groups:
steel wire

chain-link fencing

wire mesh

flooring grid

grid for heating systems

spiral mesh gabion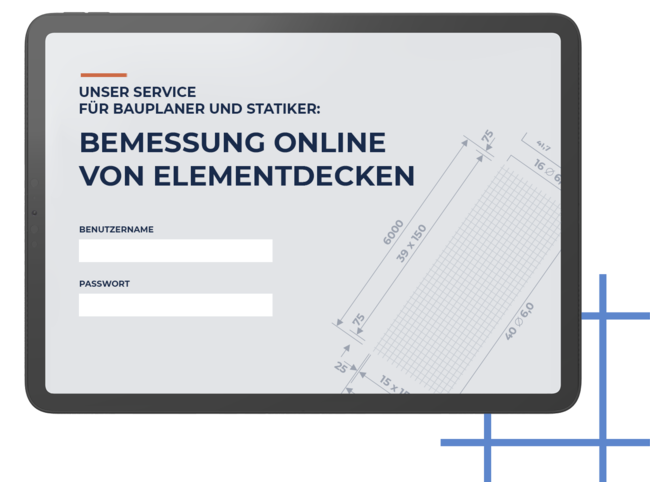 Dimensioning program conforming to DIN EN 1992-1-1
Click here for our dimensioning program for element slabs conforming to DIN EN 1992-1-1
Institut für Stahlbetonbewehrung e.V.
Application technology, design and construction aids conforming to DIN EN 1992-1-1
How to contact us
Production companies